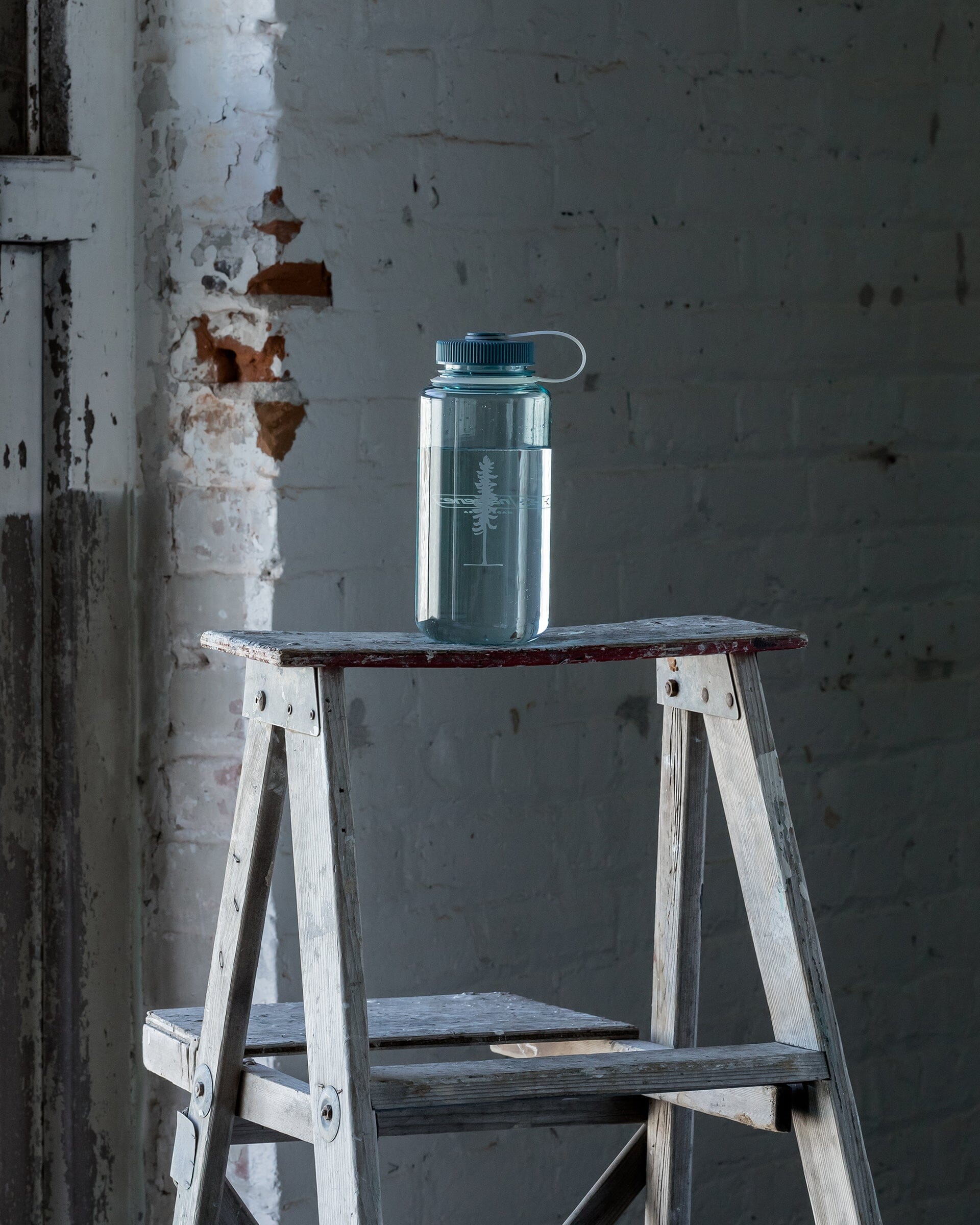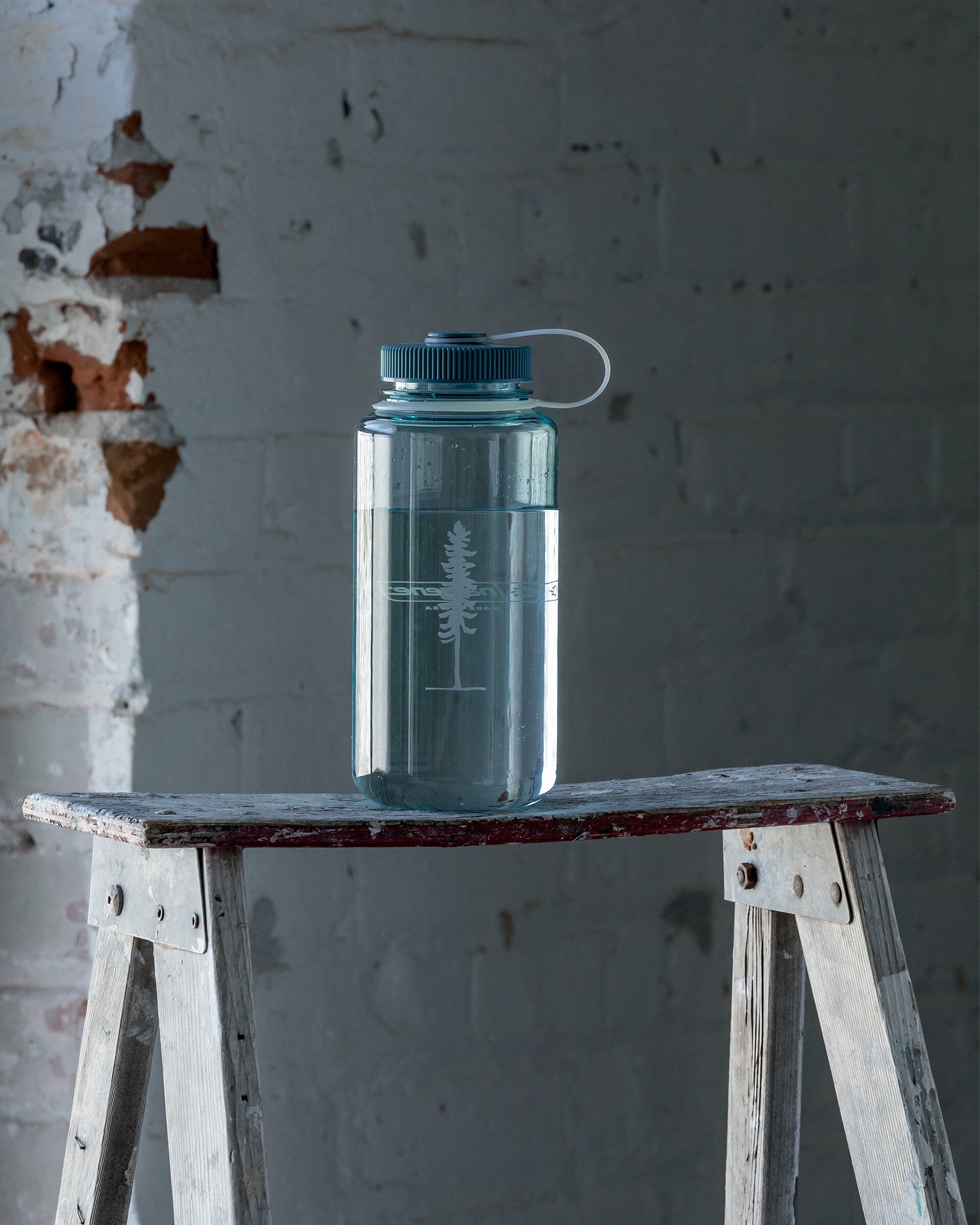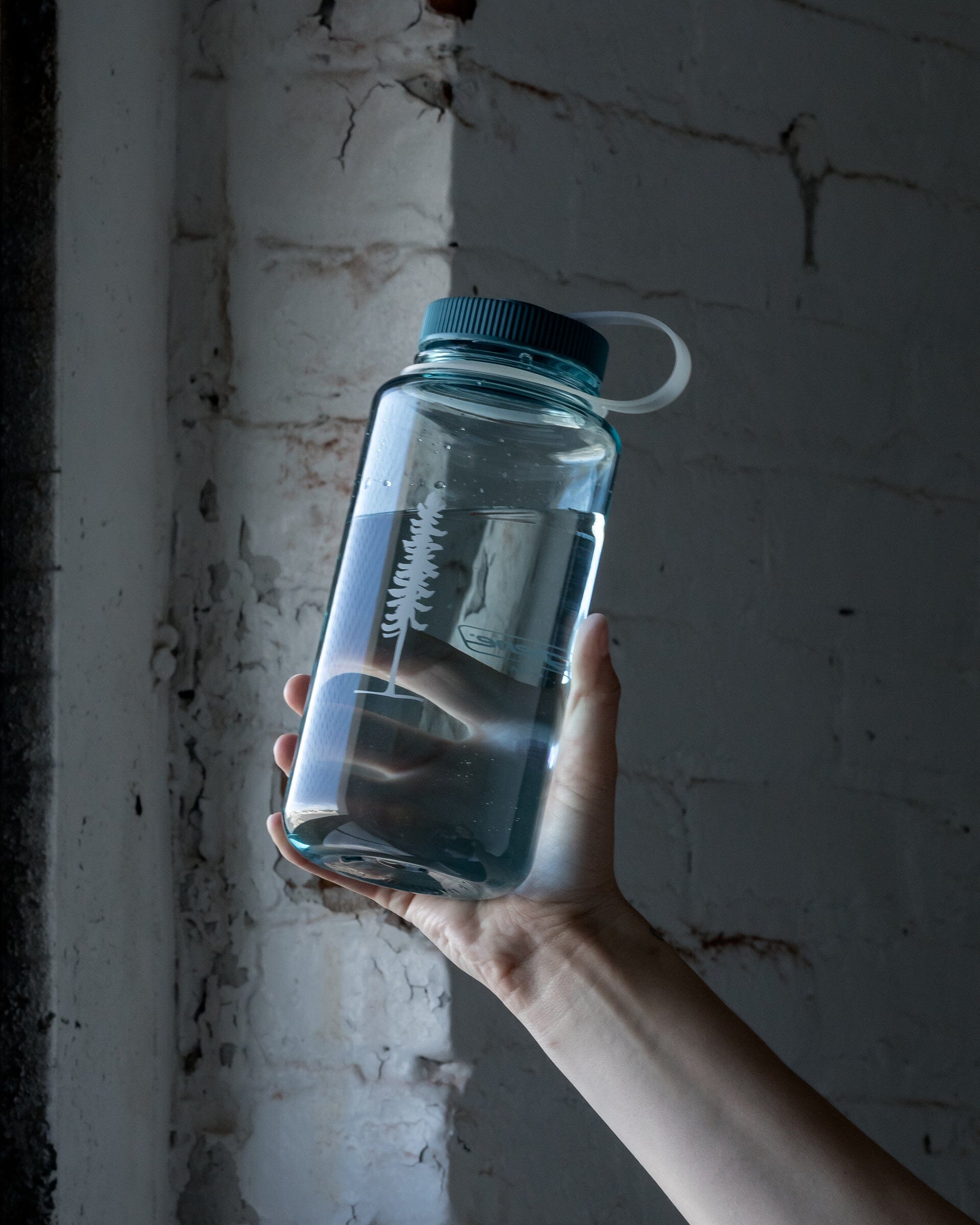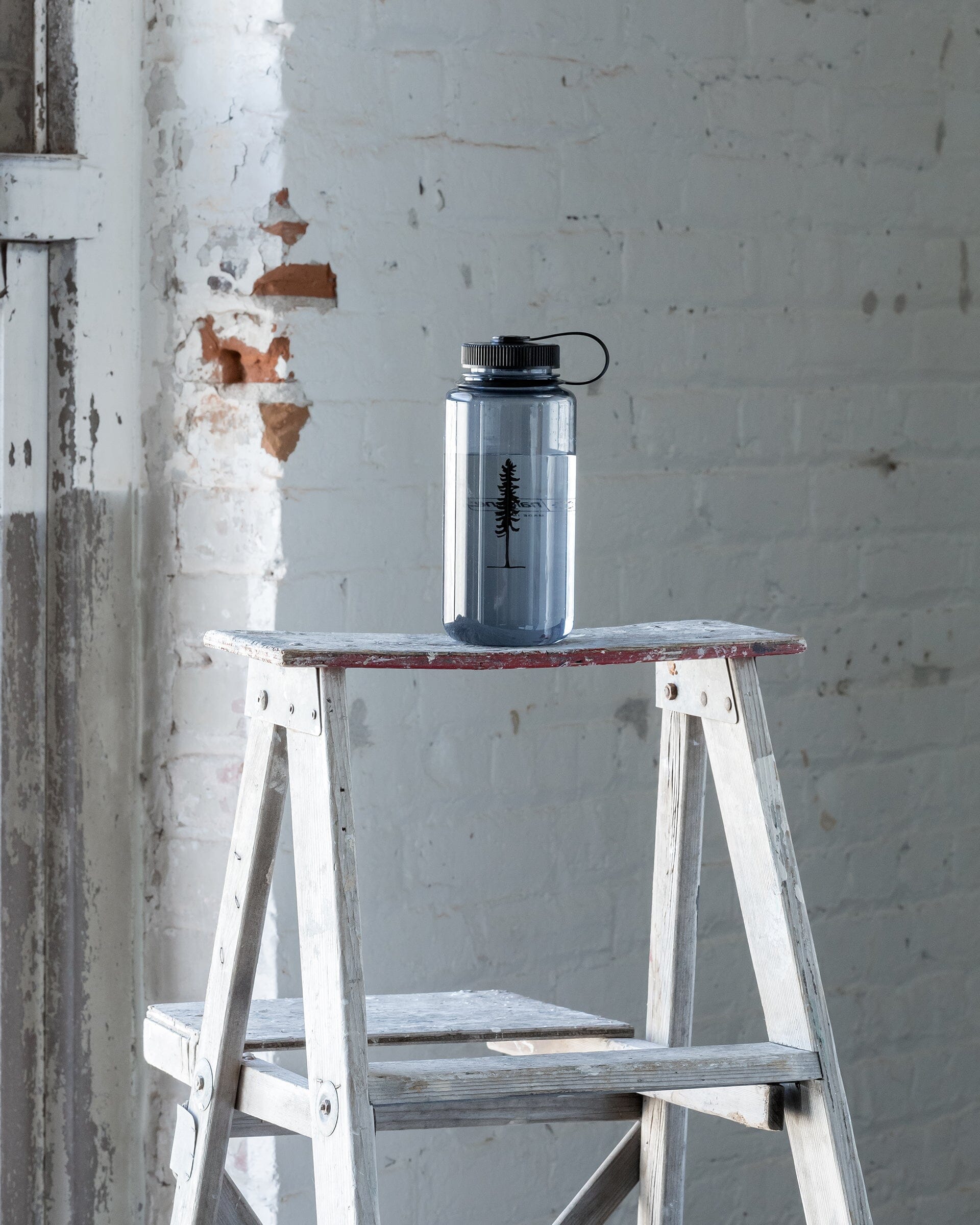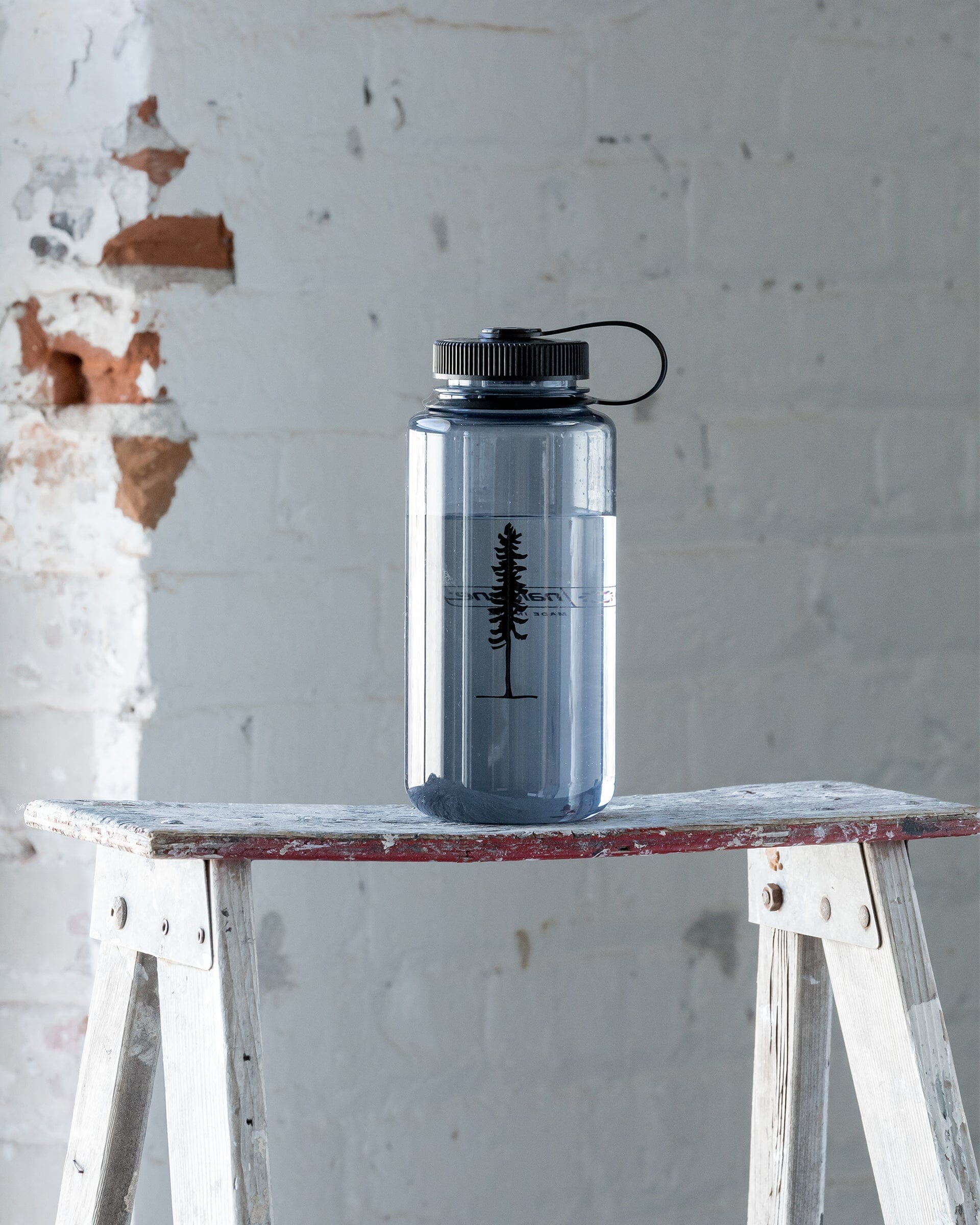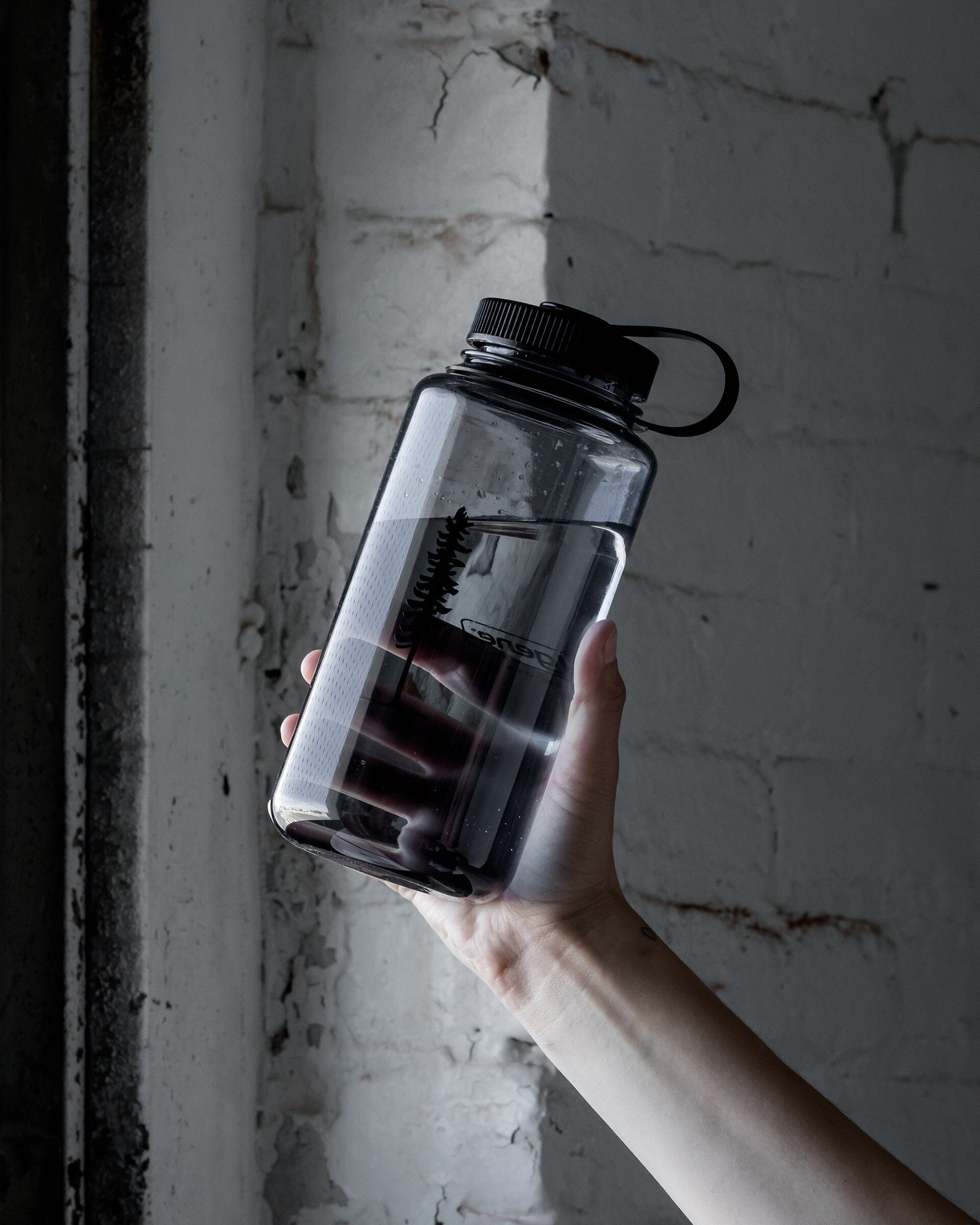 The Nalgene Water Bottle
If you're looking for a water bottle that will keep you well hydrated, hold up against bangs, bumps, and drops, and not leak a single drop ever, then the iconic 32-ounce Nalgene Sustain wide mouth is your water bottle.
Nalgene Sustain water bottles are made from 50% certified recycled content further offsetting the use of fossil fuels and lowering greenhouse gas emissions. BPA/BPS-free.

Nalgene caps are not dishwasher safe. When putting your bottle in the dishwasher, make sure to remove the lid and hand-wash only.