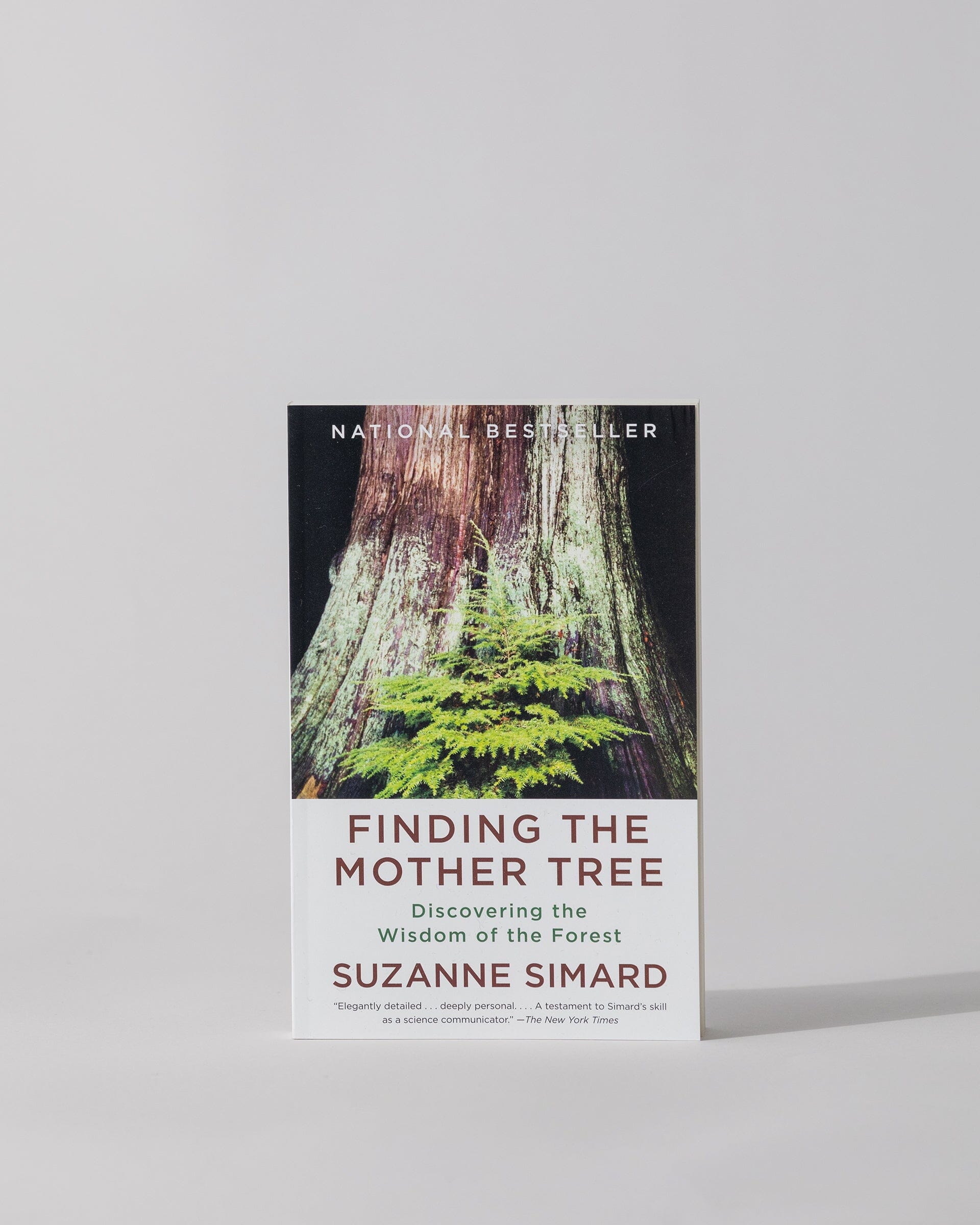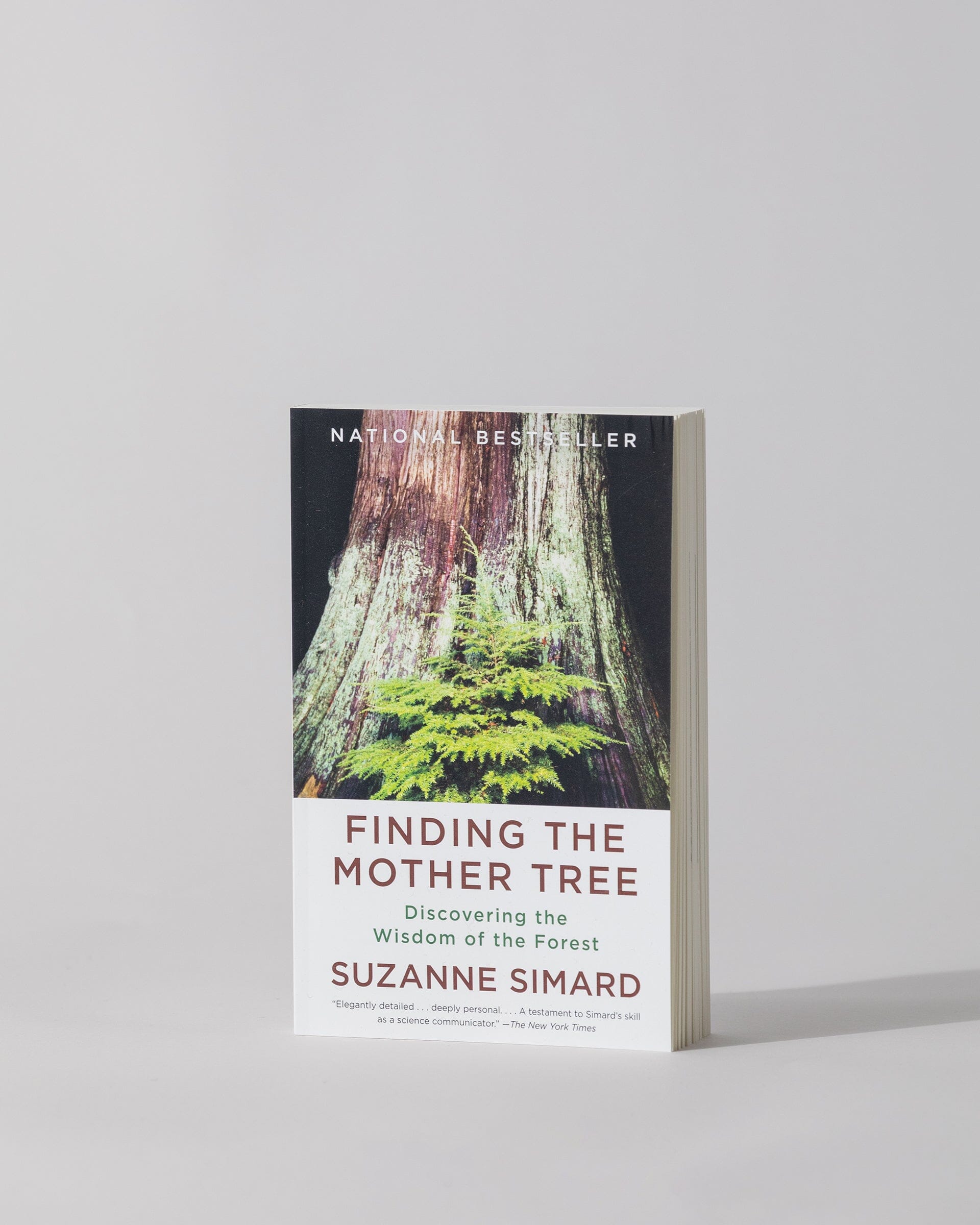 Finding The Mother Tree
Suzanne Simard is a pioneer on the frontier of plant communication and intelligence; she's been compared to Rachel Carson, hailed as a scientist who conveys complex, technical ideas in a way that is dazzling and profound. Her work has influenced filmmakers (the Tree of Souls in James Cameron's Avatar), and her TED talks have been viewed by more than 10 million people worldwide.

Now, in her first book, Simard brings us into her world, the intimate world of the trees, in which she brilliantly illuminates the fascinating and vital truths—that trees are not simply the source of timber or pulp but are a complicated, interdependent circle of life; that forests are social, cooperative creatures connected through underground networks by which trees communicate their vitality and vulnerabilities with communal lives not that different from our own.

Simard describes up close—in revealing and accessible ways—how trees, living side by side for hundreds of years, have evolved; how they perceive one another, learn and adapt their behaviors, recognize neighbors, and remember the past; how they have agency about their future; how they elicit warnings and mount defenses, compete and cooperate with one another with sophistication: characteristics previously ascribed to human intelligence, traits that are the essence of civil societies. And, at the center of it all, the Mother Trees: the mysterious, powerful forces that connect and sustain the others that surround them.Simard, born and raised in the rain forests of British Columbia, spent her days as a child cataloging the trees from the forest; she came to love and respect them and embarked on a journey of discovery and struggle. Her powerful story is one of love and loss, of observation and change, of risk and reward. And it is a testament to how deeply human scientific inquiry exists beyond data and technology: it's about understanding who we are and our place in the world.

In her book, as in her groundbreaking research, Simard proves the true connectedness of the Mother Tree to the forest, nurturing it in the profound ways that families and humansocieties nurture one another, and how these inseparable bonds enable all our survival.
Shipping is free over $200 before tax to Canada and the Continental US.