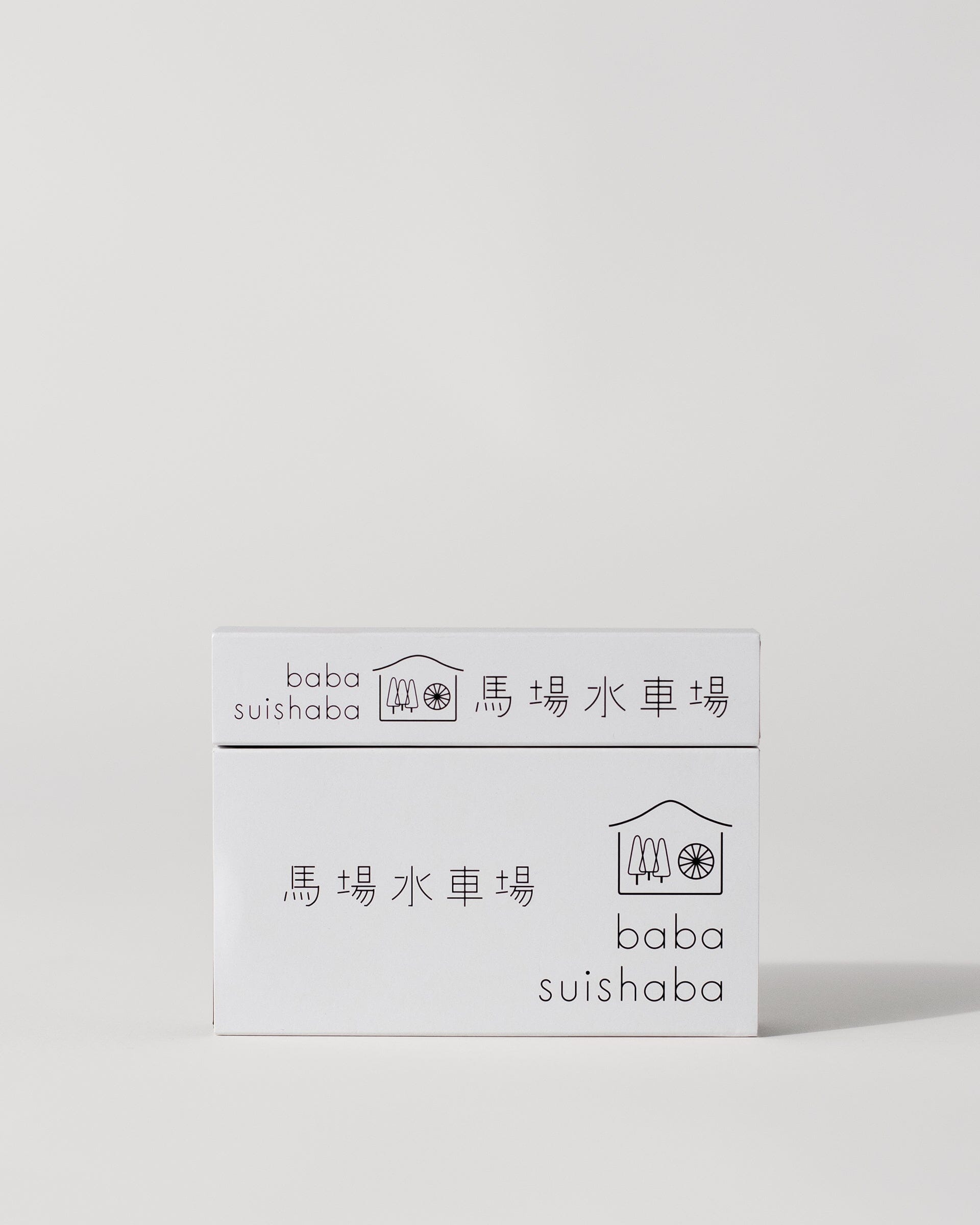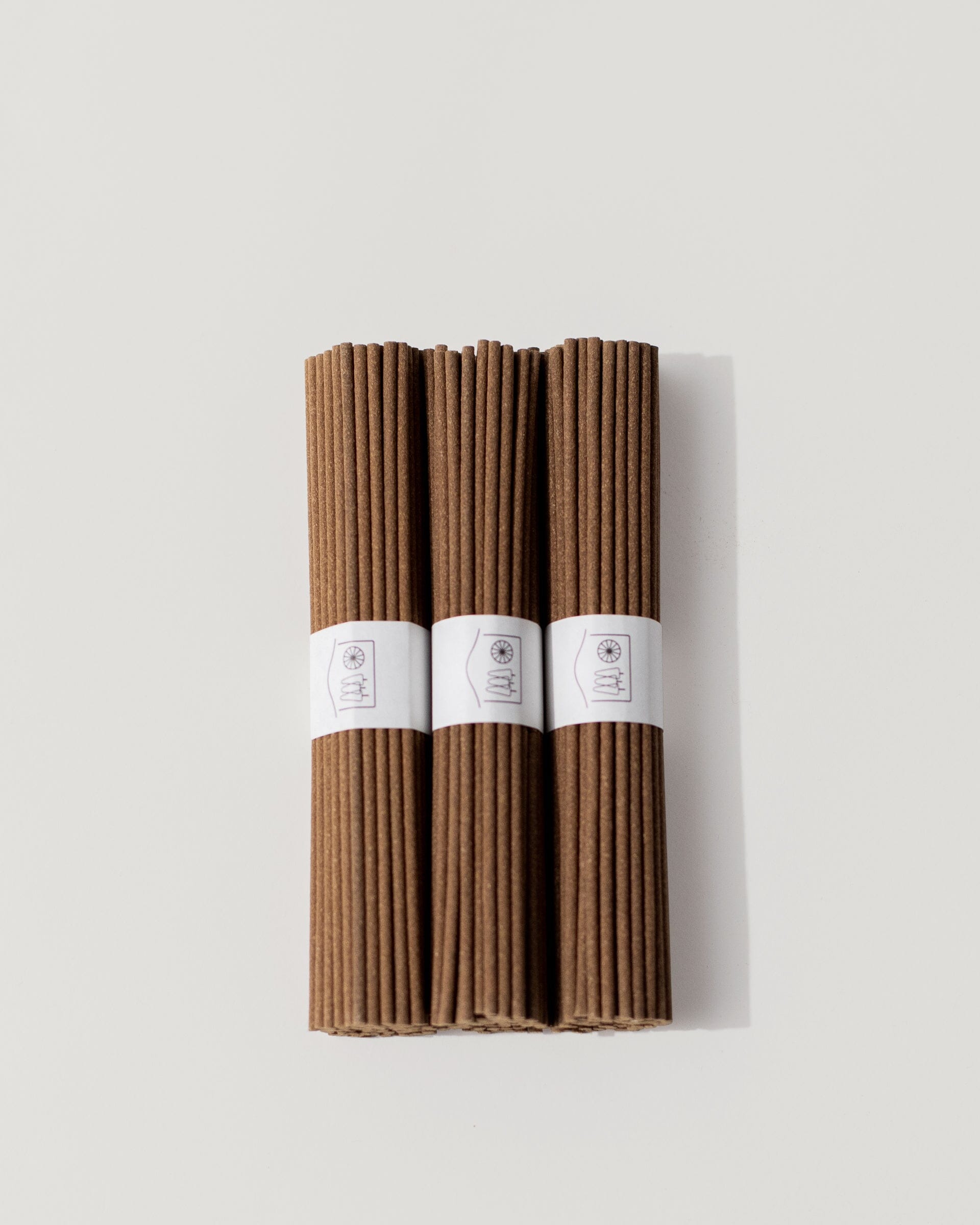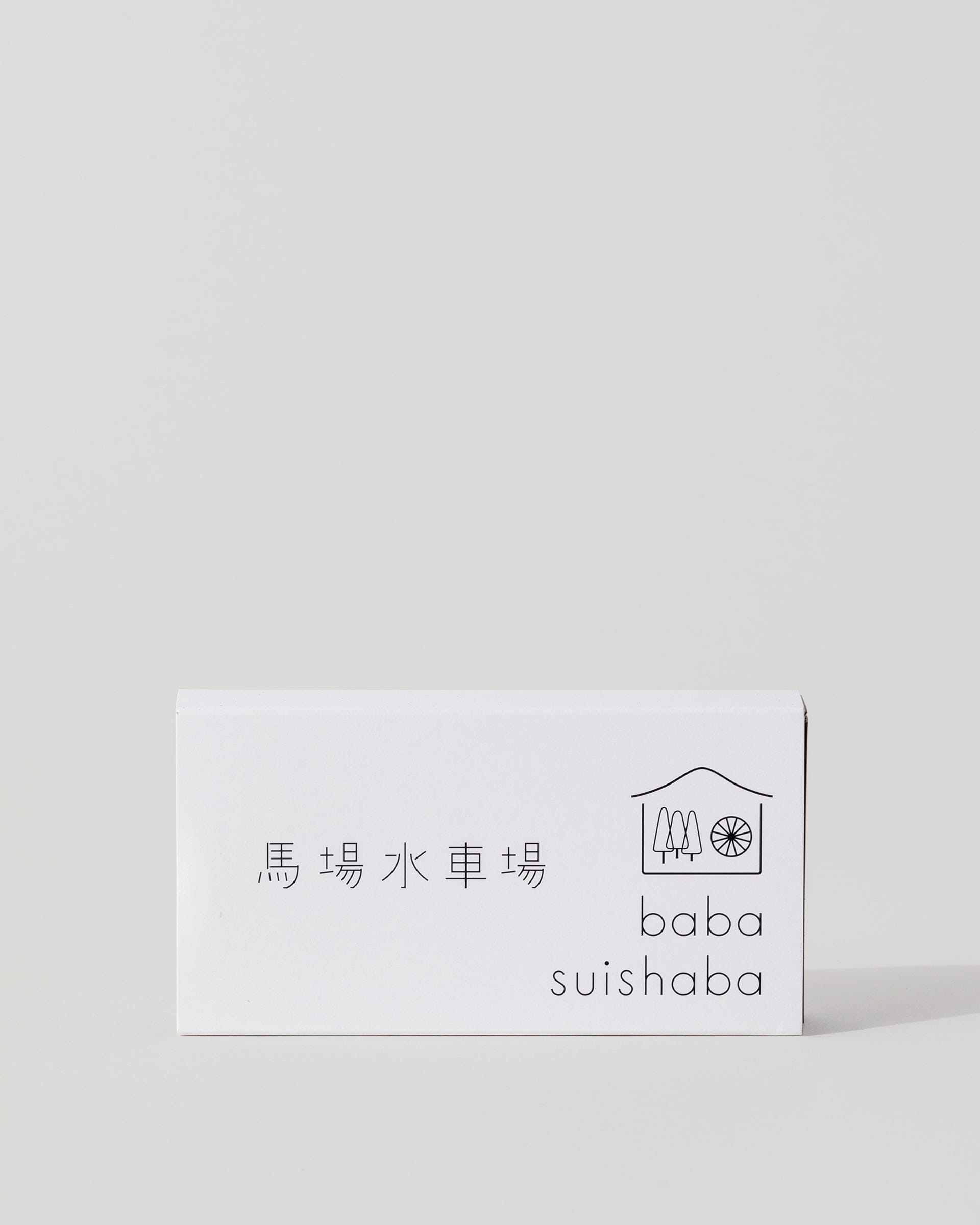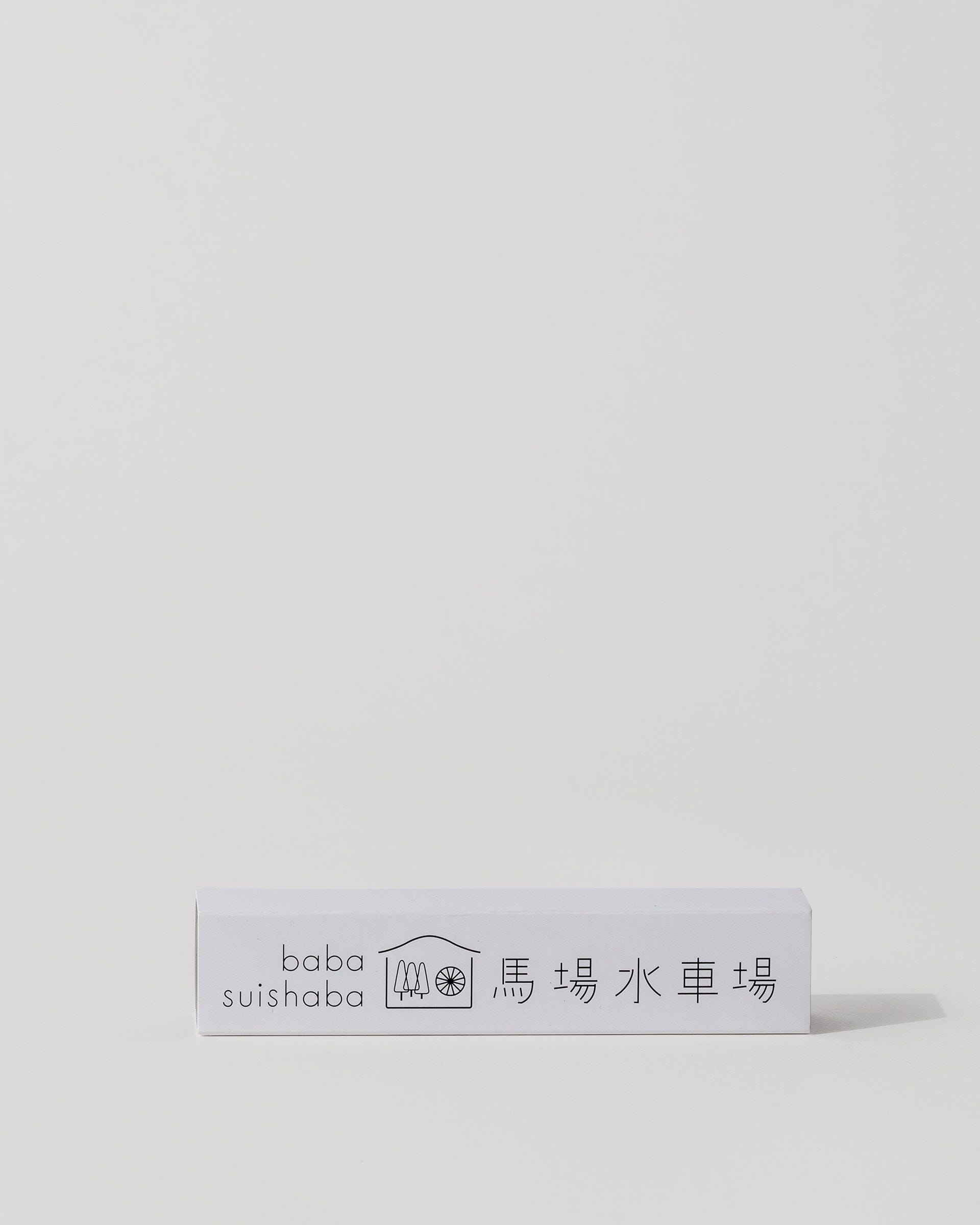 Baba Suishaba Incense
Baba Suishaba Watermill, founded in 1918, has spent the last 100 years perfecting its technique in which they use a waterwheel to grind cedar leaves into a dust. Today, Baba Suishaba has been able to use their age-old technique to convert their ground down cedar leaves into high-quality fragrant incense using 100% renewable energy from the wheelhouse.
Made in Fukuoka, Japan.
Light the tip of the incense, then blow out the flame immediately and allow it to smolder.

Do not allow incense to burn unsupervised. Avoid placing in drafty areas or near any flammable materials.
No coloring or fragrances have been added and you get to enjoy the natural smell of the cedar wood.
Shipping is free over $200 before tax to Canada and the Continental US.

Scent products are not returnable.