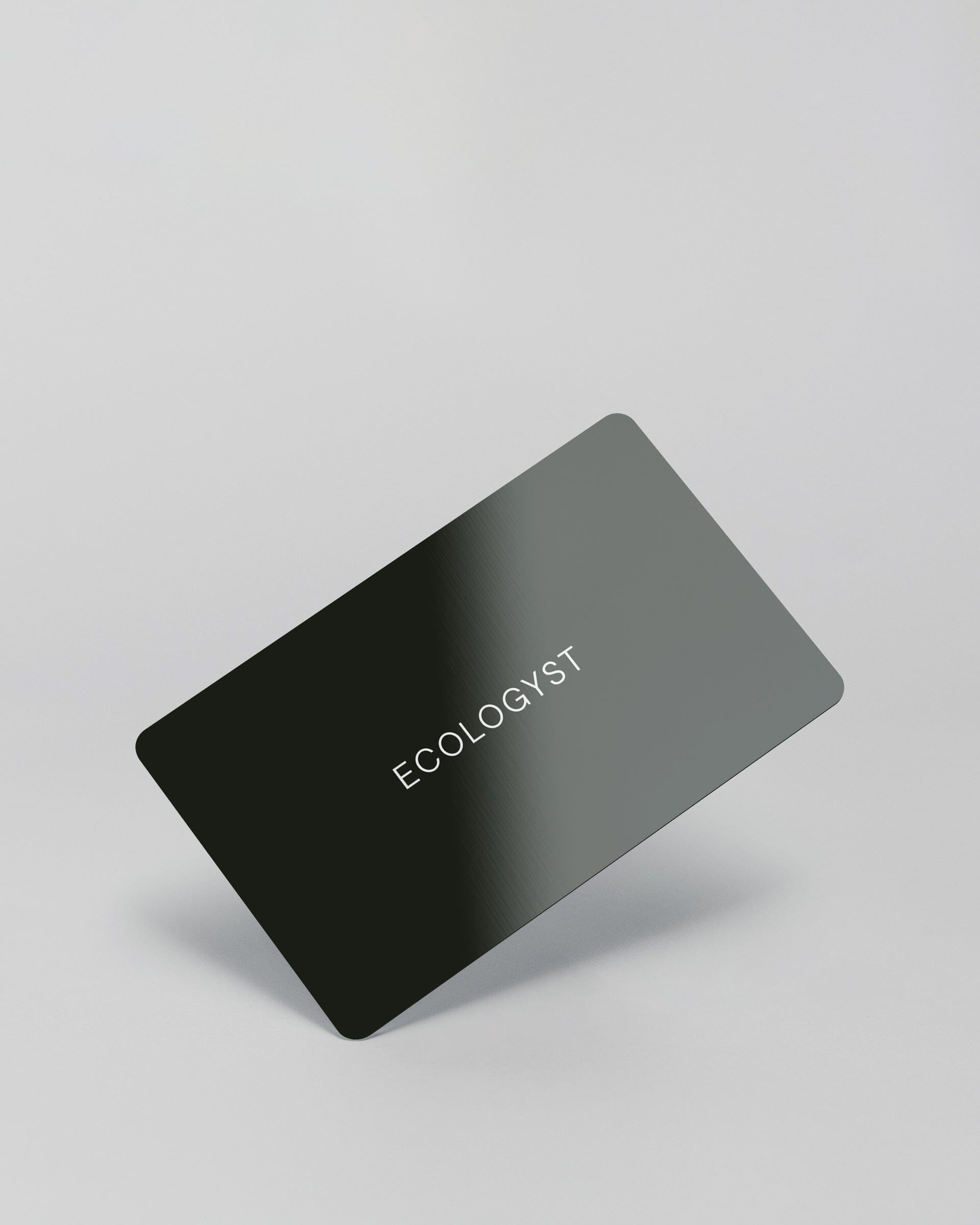 ecologyst Digital Gift Card
Giving the right gift can be tough. Take the worry away — give the gift of choice and everyone wins. This digitally delivered gift certificate can be used online or in-store.
We'll email you a link to the digital card that you can print or forward to a friend. Gift cards don't expire.
Customer Reviews

Write a Review

Ask a Question

Super Easy

Putting a smile on Canadian friend's faces from abroad has never been so easy. A Sitka Gift Card (Virtual) is the ultimate present and with their great customer service, you just can't go wrong.

So easy

My son wanted a gift certificate for Sitka for Christmas. I wasn't able to make it down to Victoria so I went on the website. It was super easy and seamless to get my son a gift card and email it to him. I received a confirmation on FB Messenger and then once my son used his gift card for his purchases, I was sent an email showing each item he purchased. It was so awesome. I buy my (3) boys gift cards quite often but then I never get to see what they bought! This was a really cool experience.

Reviews Load Here
Gift cards are final sale.