The Puffy Jacket
/
Free shipping over $99 / Free Returns
1 in stock
Get a video view of this item with one of our in-store Educators.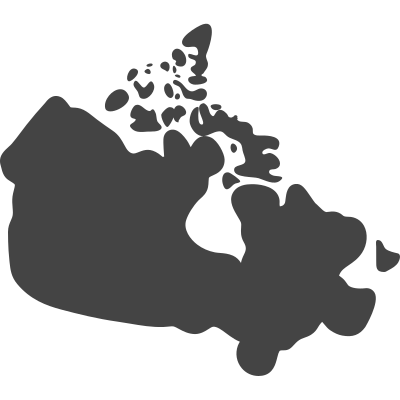 Made in Victoria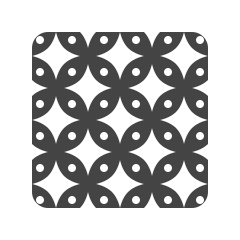 Waxed Cotton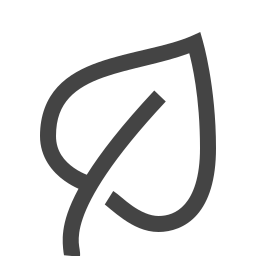 Biodegradable; remove tags, trims and threads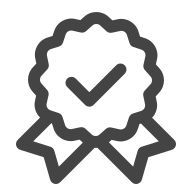 Guaranteed For Life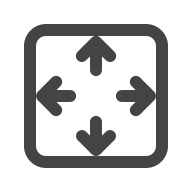 Tailored fit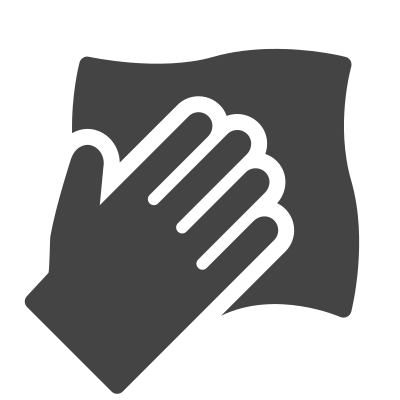 Spot clean
Hard work doesn't stop with the cold. The ecologyst puffy jacket is water-resistant and built to keep your core warm while providing mobility to adventure on. This small batch production is made at the ecologyst factory.

Male model is 5'8" and wears size M. Female model is 5'9" and wears size S.
Our outerwear is highly durable and great for braving nature's elements. If you need to clean an outerwear item, here's how:


Spot clean or eco-dry clean only
Do not machine wash or dry