The 1200 Wolf Tee
/
Free shipping over $99 / Free Returns
3 in stock
Get a video view of this item with one of our in-store Educators.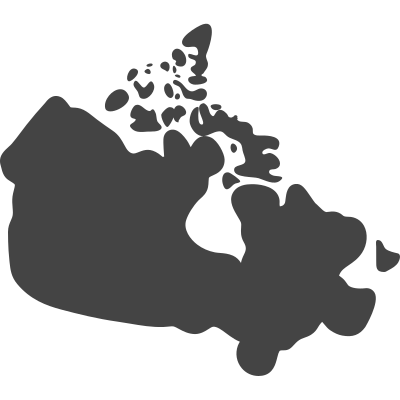 Made in Vancouver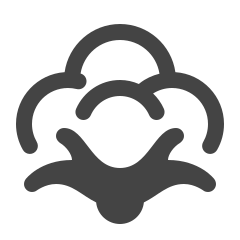 Organic Cotton Fibre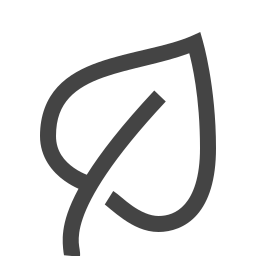 Biodegradable; remove tags, trims and threads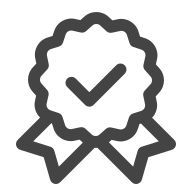 Guaranteed For Life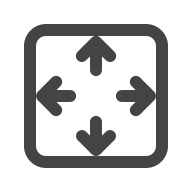 Standard fit, Women size down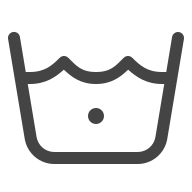 Machine wash cold, lay flat to dry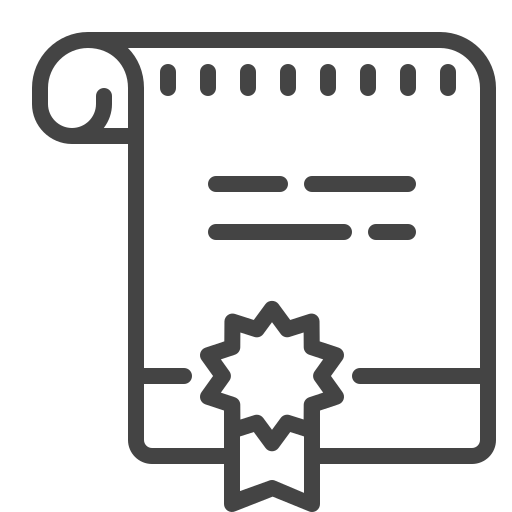 Certified Organic Cotton
A limited-time, small run of our much-loved 100% certified organic cotton heavyweight t-shirt with an exclusive wolf print by Indigenous artist and activist Ocean Hyland.
20% of every sale is donated to the Raincoast Conservation Foundation to support the protection of BC wolves - 1200 of which are killed in BC every year from recreational hunting.
Male model is 6'4 and wears size L. Female model is 5'10" and wears size S.
Our organic cotton is highly durable. With standard use, it doesn't need to be washed after every wear. When it needs washing, here's how to preserve the longevity of the item:
Hand wash or machine wash cold on delicate
Tumble dry low or lay flat to dry
Do not wash in warm or hot water