The Earth Tee
Regular price
$100
Guaranteed

For Life
We guarantee our apparel for life.
Zipper wears out? Get a snag or a hole? Send it back to us and we'll fix it for free or if we can't, we'll replace it with something comparable.
/
Free shipping over $99 / Free Returns
8 in stock
Get a video view of this item with one of our in-store Educators.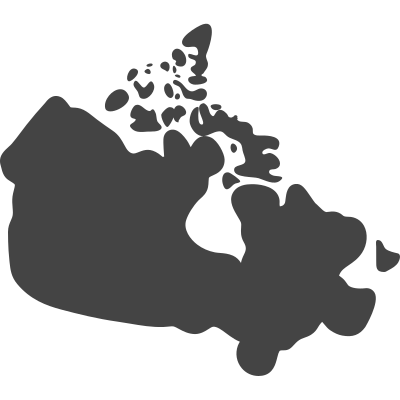 Made in Vancouver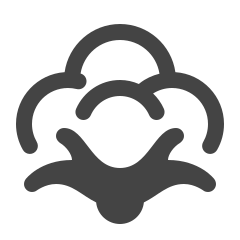 Organic Cotton Fibre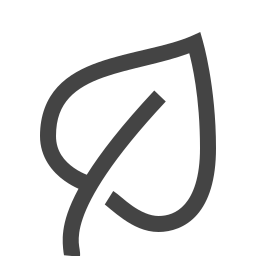 Biodegradable; remove tags, trims and threads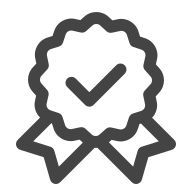 Guaranteed For Life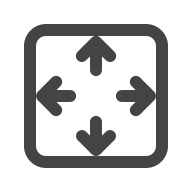 Standard fit, Women size down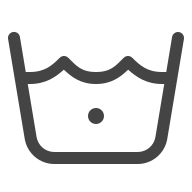 Machine wash cold, lay flat to dry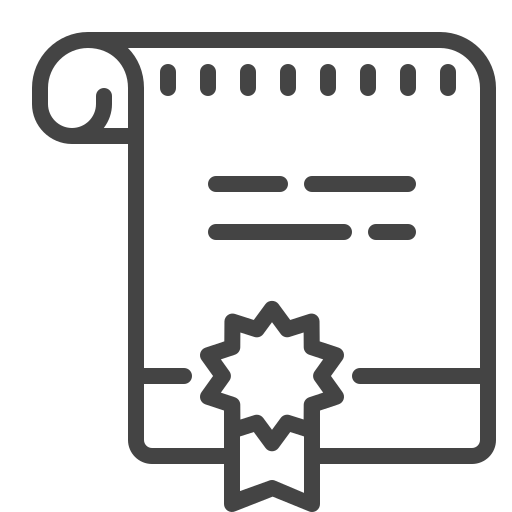 Certified Organic Cotton
$50 of proceeds from The Earth Tee go to RAVEN (Respecting Aboriginal Values and Environmental Needs). A local registered charity that is passionately committed to Indigenous justice and environmental rights.
This Earth Day we reflect on our right to live on a healthy planet. The pale blue dot is emblematic of Carl Sagan's famous quote about our place in the universe, inspired by the final look back at our home planet by Voyager 1 in 1990.
Equal parts fragile and abundant, the blue dot is representative of the fragility of our home. Small in the infinity of space, and yet abundant with all our memories, friends, family, adventures, hopes, and dreams; everything we care about… All of which, we must fight to preserve.
Durable, soft, and with a relaxed Gender-Neutral fit. The Earth Tee in Walnut is made from 100% certified organic cotton.

Our organic cotton is highly durable. With standard use, it doesn't need to be washed after every wear. When it needs washing, here's how to preserve the longevity of the item:
Hand wash or machine wash cold on delicate
Tumble dry low or lay flat to dry
Do not wash in warm or hot water