Free shipping over $99 / Free Returns
Questions about our products? Want to get a closer look? Chat with Educators and get the in person experience, virtually.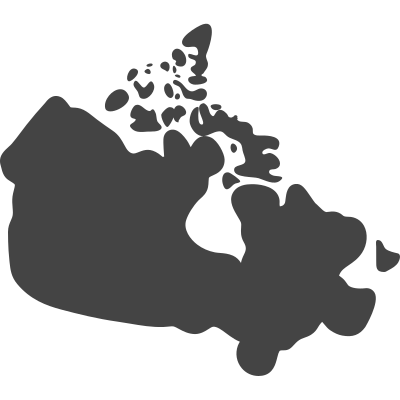 Made in Victoria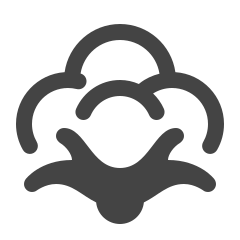 Organic Cotton Fibre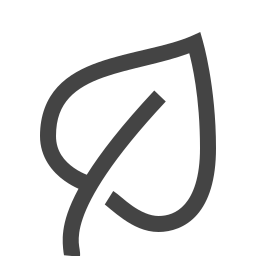 Biodegradable; remove tags, trims and threads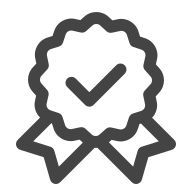 Guaranteed For Life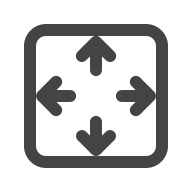 Relaxed fit, Women size down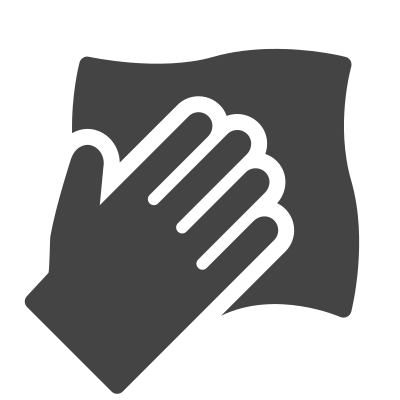 Spot clean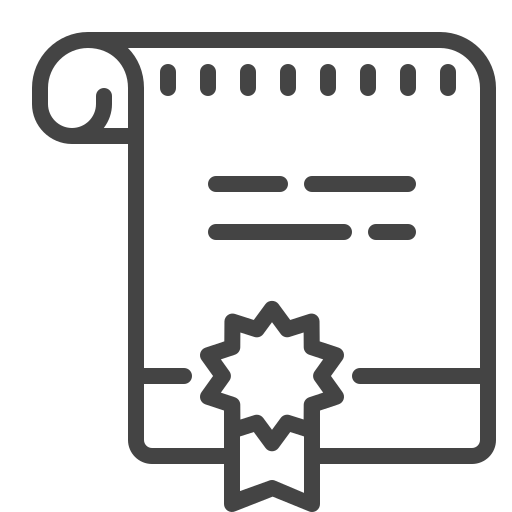 Certified Organic Cotton
First worn in the Arctic, Anoraks have an adventure-worthy history behind them. Ours are made at the ecologyst factory in Victoria, BC and designed from one of our favorite weatherproof fabrics - organic cotton Ventile. It's highly durable but 100% natural, highly breathable, and water repellent due to its dense, long fiber weave. 
This pull-on style hoodie was put to the test in the Pacific North West, soggily known as the 'wet' coast. From blustery fog mornings to mid-afternoon sun showers, the Anorak will keep you dry. 

Female model is 5'6" and wears size S.
Male model is 6'4" and wears size XL.
The Anorak is made to be worn slightly oversized and boxy.
Our outerwear is highly durable and great for braving nature's elements. If you need to clean an outerwear item, here's how:


Spot clean or eco-dry clean only
Do not machine wash or dry
Customer Reviews
Fit

True To Size

Small

True To Size

Large

How does this Gender-Neutral size fit you?

True To Size

Small

True To Size

Large
Write a Review
Ask a Question